A Day in Seville with Our Founder:

DeMellier's founder Mireia, born in Barcelona to an Andalusian mother and a Catalan father, shares with us her perfect day in Seville to mark the launch of the Seville family. Our latest clutch bags, the Seville and Mini Seville, are inspired by the city's elegance, featuring a soft shape and statement gold-plated handle.

Seville is close to our Spanish atelier, so Mireia often stops off for a day to soak up the breathtaking atmosphere and culture found in the city. Follow Mireia's ideal day in Seville below.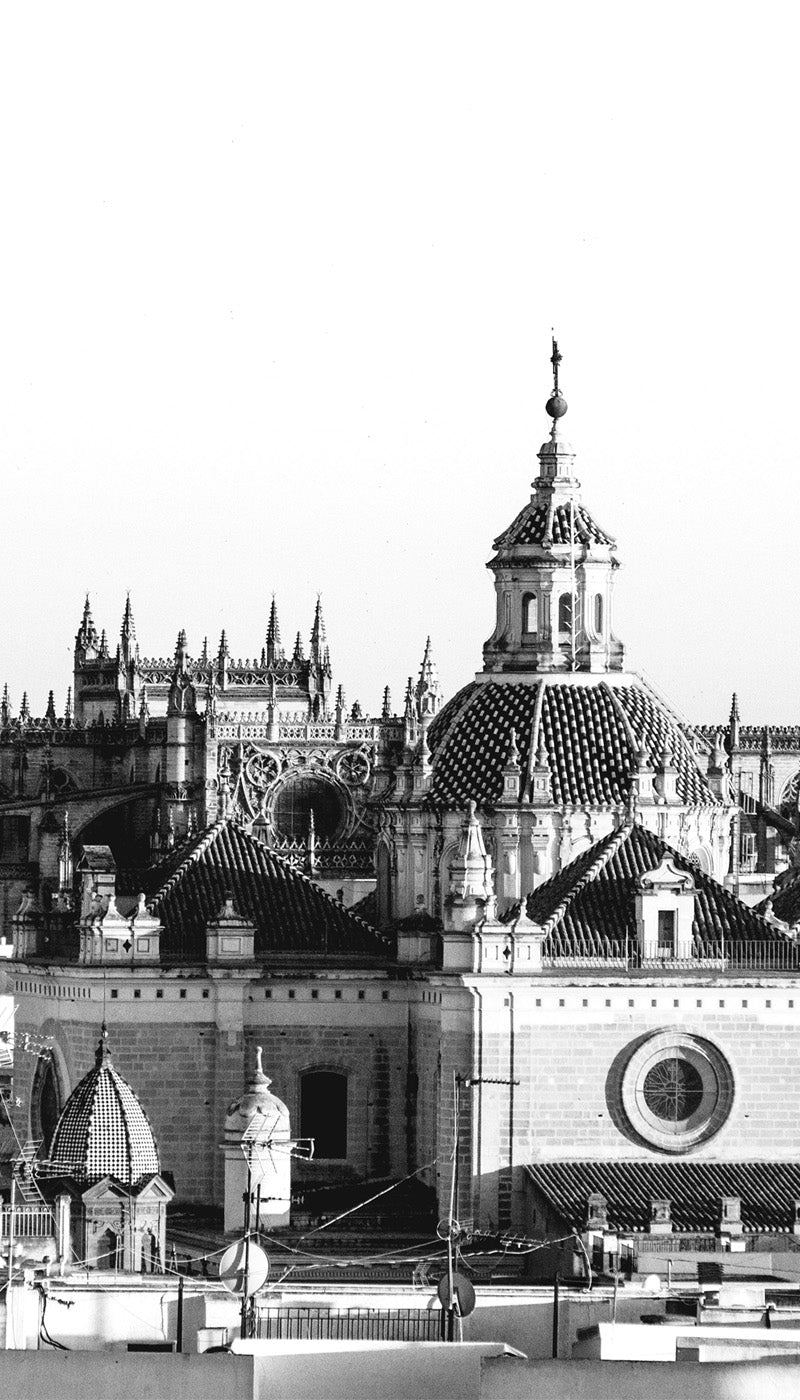 9am: I like to start my day with a good coffee and local breakfast. Head to Bar el Comercio, a mainstay in Seville. It is a must for the best churros and traditional Jamon de Jabugo which I recommend with a mollete, a traditional Andalusian bread.

11am: The best way to see Seville is to walk its streets and settle in plazas for a slower pace and people watching. For me, I love the La Juderia neighbourhood and getting lost in its quiet streets, passages and hidden courtyards. For a peaceful plaza, head to Plaza Doña Elvira in the picturesque Santa Cruz barrio. 
1pm: After all that walking, I've worked up an appetite and am ready for a bite to eat. When in Spain I seek out the best traditional tapas, and you will not be disappointed with El Rinconcillo. Head here for an authentic experience and don't forget to order the salmorejo, a cold soup with egg and Spanish ham - it takes me right back to my childhood.

5pm:  The late afternoons and evenings is when Seville really comes alive. Grab an aperitivo at a rooftop bar and unwind. I enjoy the bar on top of EME Catedral Hotel and will always order a local wine and some olives, the best combination to kick start any evening. Here I can easily while away the hours catching up with friends and soaking up the soulfulness of Seville.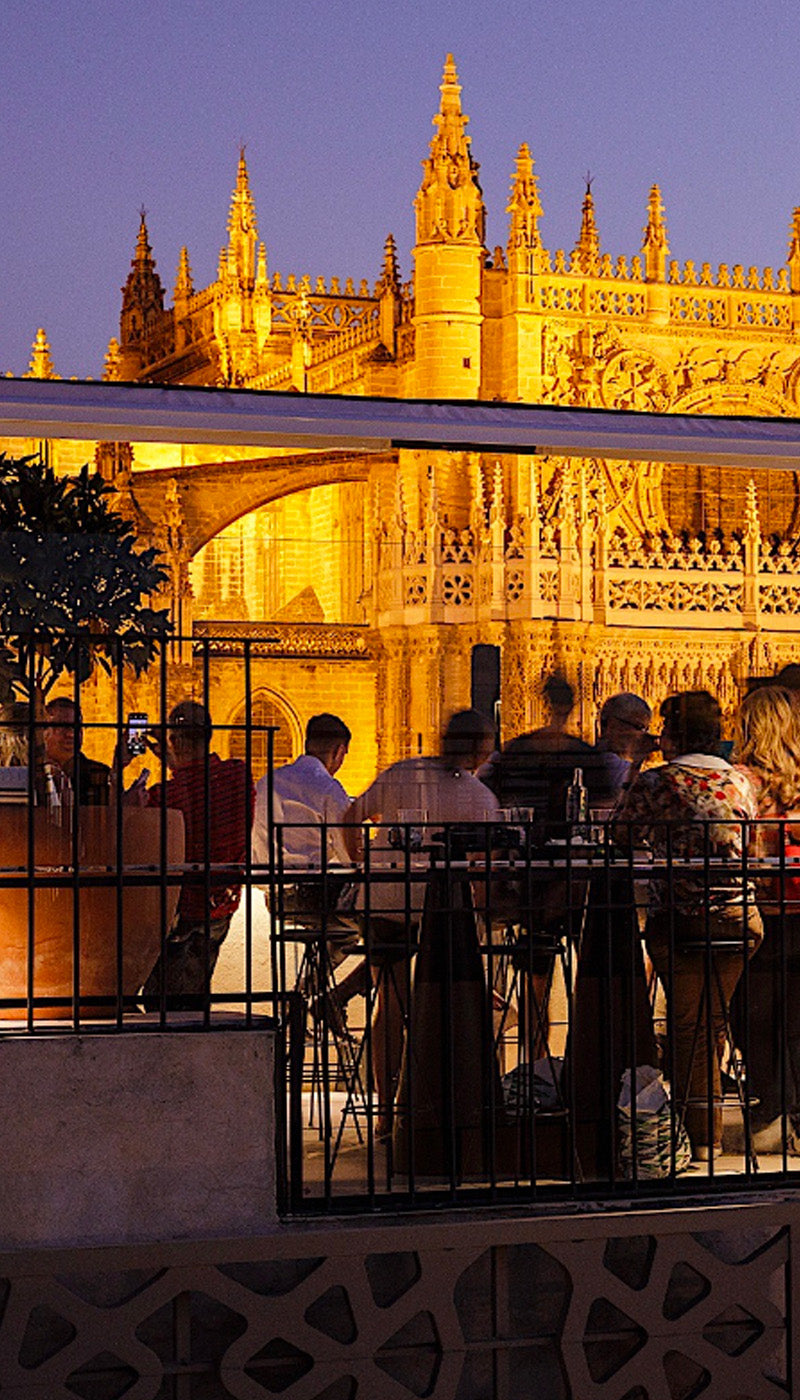 9pm: Just a short walk from the rooftop bar, Restaurante Manzil is a great dinner spot for traditional Andalusian food. After dinner I like to take a slow walk back to where I am staying, taking in everything Seville has to offer. My favourite hotel is the Plácido y Grata Hotel - a grand and minimalist reinvention of a traditional Sevillian townhouse - a tranquil spot to end the day and rest.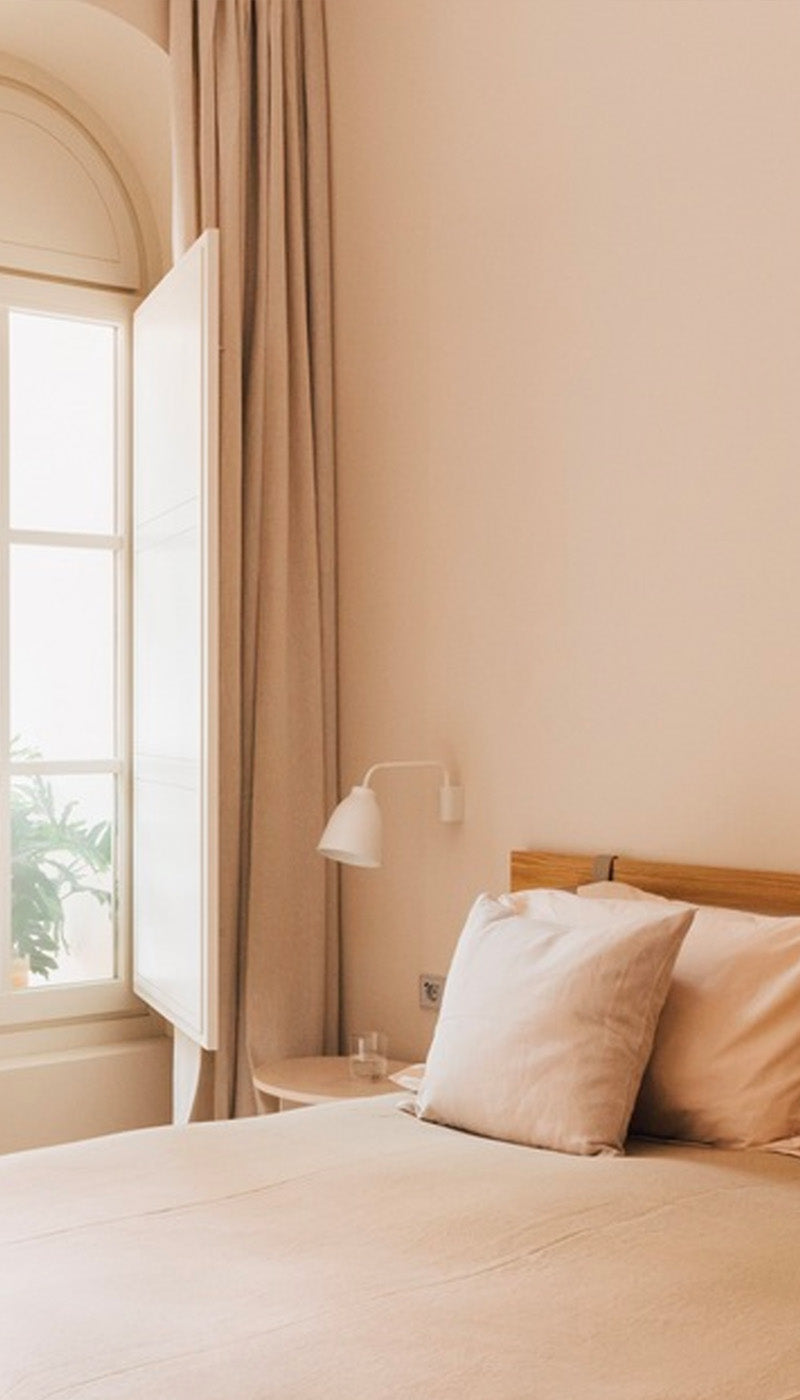 Shop the Seville and Mini Seville now