ICONS: The Nano Montreal x Lorna Humphrey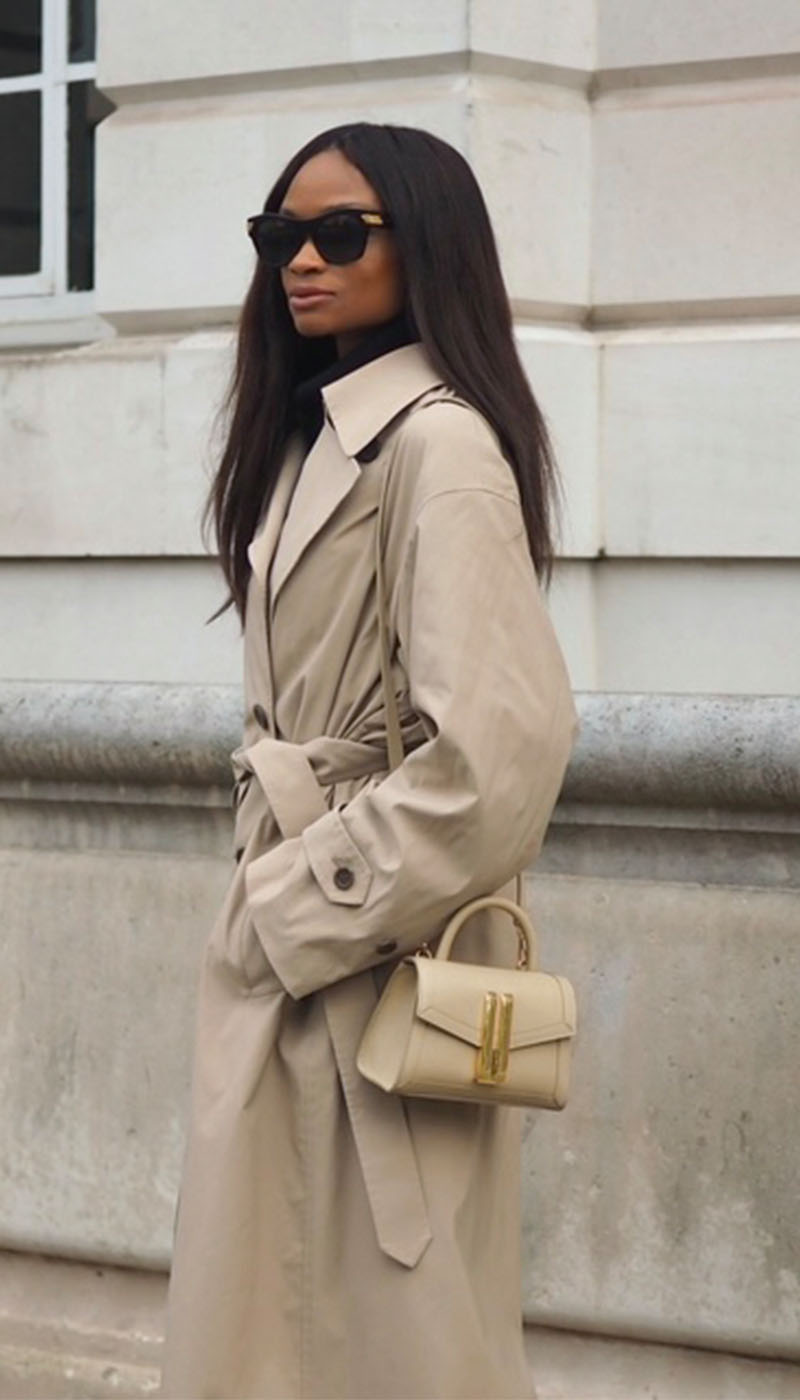 To celebrate the launch of our Icons Collection we spoke to the talented women behind each reimagined Icon. We caught up with Lorna to find out more about the designing process and what she loves most about the limited edition Nano Montreal she helped create.

Lorna Humphrey is a London based lawyer and content creator. A lover of timeless design combined with practicality, Lorna chose the Nano Montreal as her icon. Crafted with Italian smooth leather in a warm sand colourway and finished with leather trim details, the limited edition Nano Montreal is easy to wear for many occasions, and is the ideal bag for transitioning from day to night.
" I chose the Nano Montreal bag as it has a timeless style and it also fits all essentials. "