ICONS 23: The New York x Josefine H.J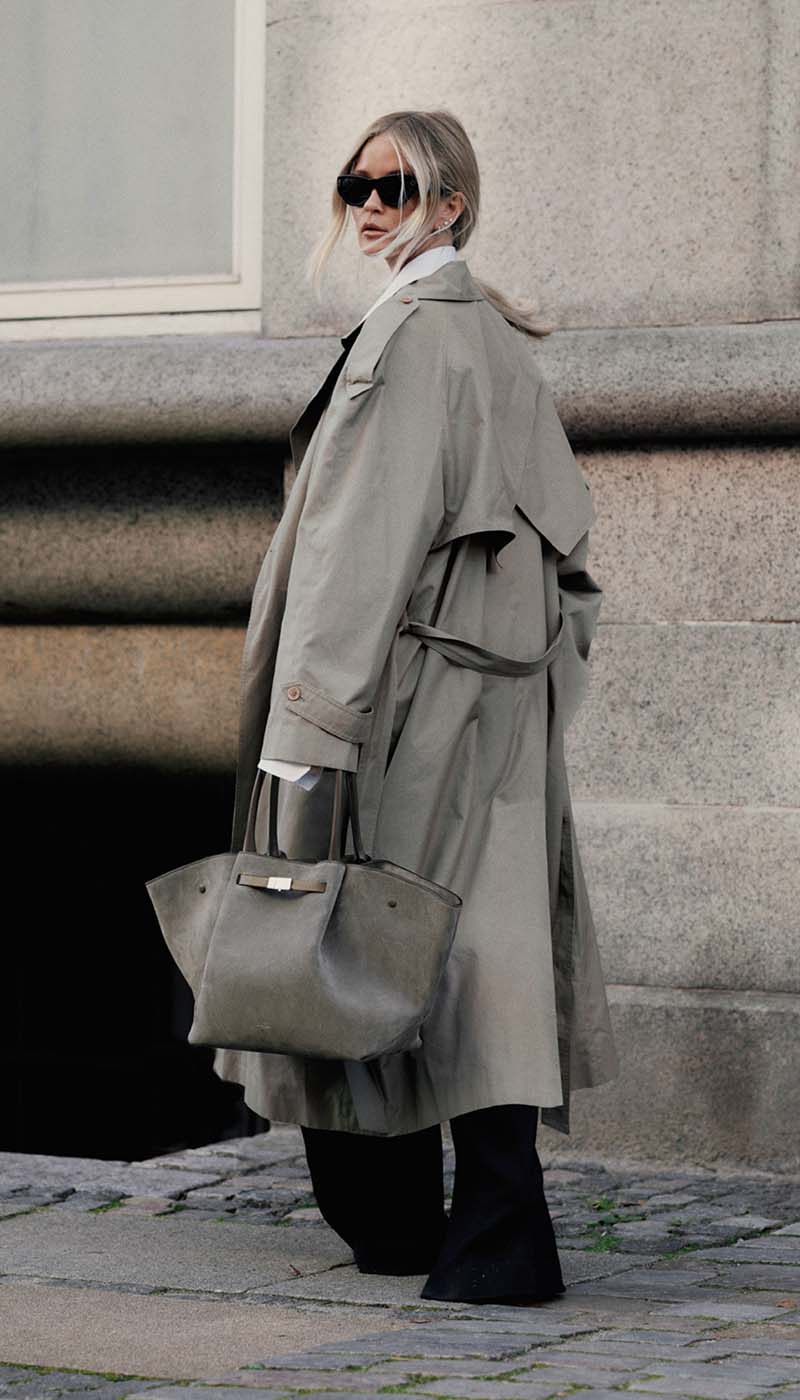 To mark the launch of our ICONS 23 Collection, we dive into the creative minds of the talented women behind each of the five reimagined ICONS for this year. Josefine shared with us her enthusiasm for the design process and what she loved most about recreating the New York. 

Josefine H.J is a Danish content creator and entrepreneur, co-founder of the jewellery brand 79hour. Having lived in Los Angeles for a year, she is now back home and based in central Copenhagen - close to her tight knit family. Known for her individual yet timeless aesthetic, she was naturally drawn to the strong silhouette of The New York. Josefine has added her personal touch with the use of silver hardware and dark olive Italian suede combined with smooth leather. The reimagined New York is an elevated everyday style ideal for work and weekend getaways.


"The New York just perfectly fit all my wants and needs so it was only natural to choose this bag as my limited edition ICON."