ICONS 23: The Tokyo x Taylor LaShae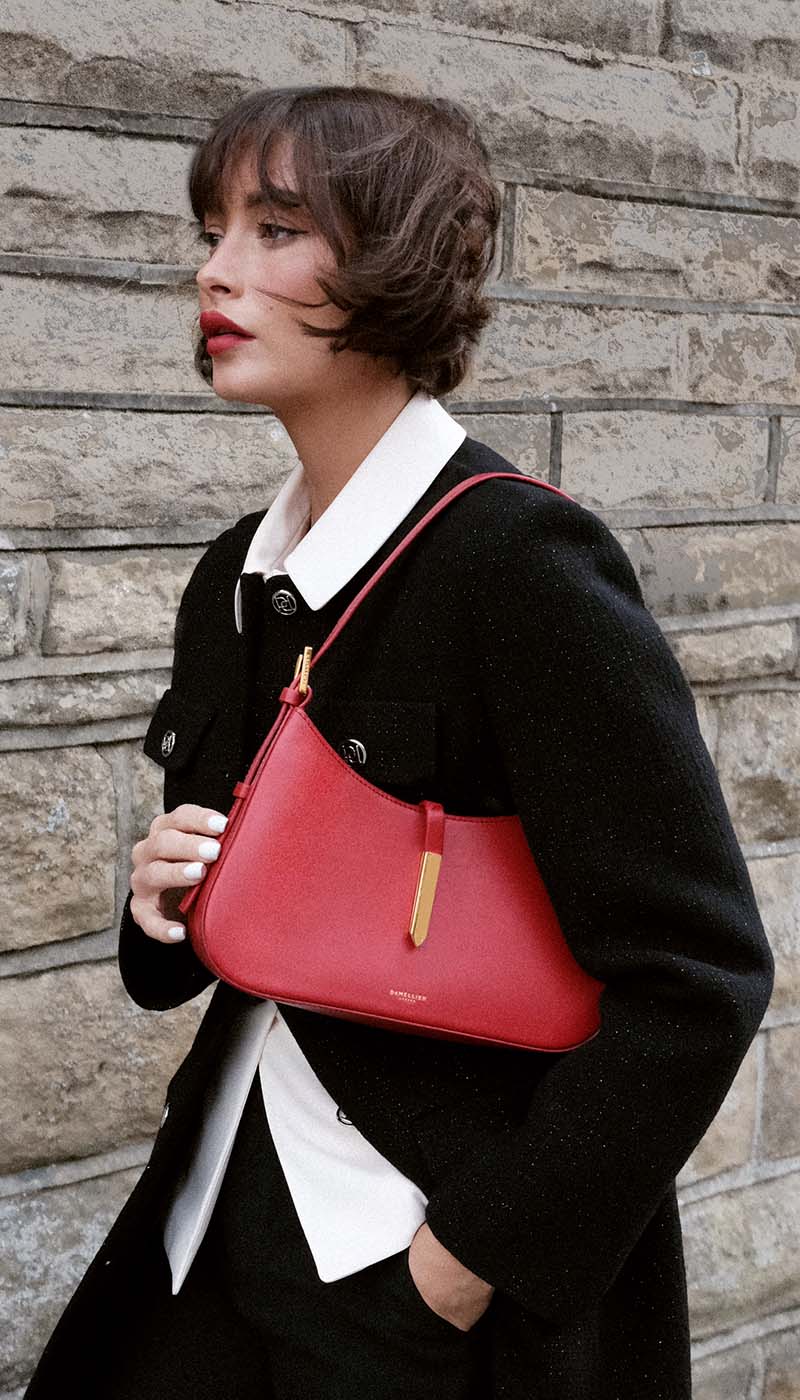 To mark the launch of our ICONS 23 Collection, we dive into the creative minds of the talented women behind each of the five reimagined ICONS for this year. We chatted with Taylor to discover what she enjoyed most about the collaboration and how she is incorporating her limited edition Tokyo into her styling for this season and beyond.

Taylor LaShae was born in the USA to Colombian parents. She has lived all around the world in New York, Los Angeles, Australia, Hong Kong, France and the UK - to name a few - and Taylor is now settled in Texas. A content creator, Taylor's style is both of the moment and effortlessly timeless. Naturally drawn to the simple yet eye-catching silhouette of The Tokyo, Taylor has updated this shoulder bag using smooth Italian leather in a vibrant and bold chilli red. A standout piece, The Tokyo will instantly brighten up any wardrobe.


"It spoke to me instantly. When I saw the different bags, and found The Tokyo, I said, "THAT ONE, that's the one!"