ICONS: The Vancouver x Felicia Akerstrom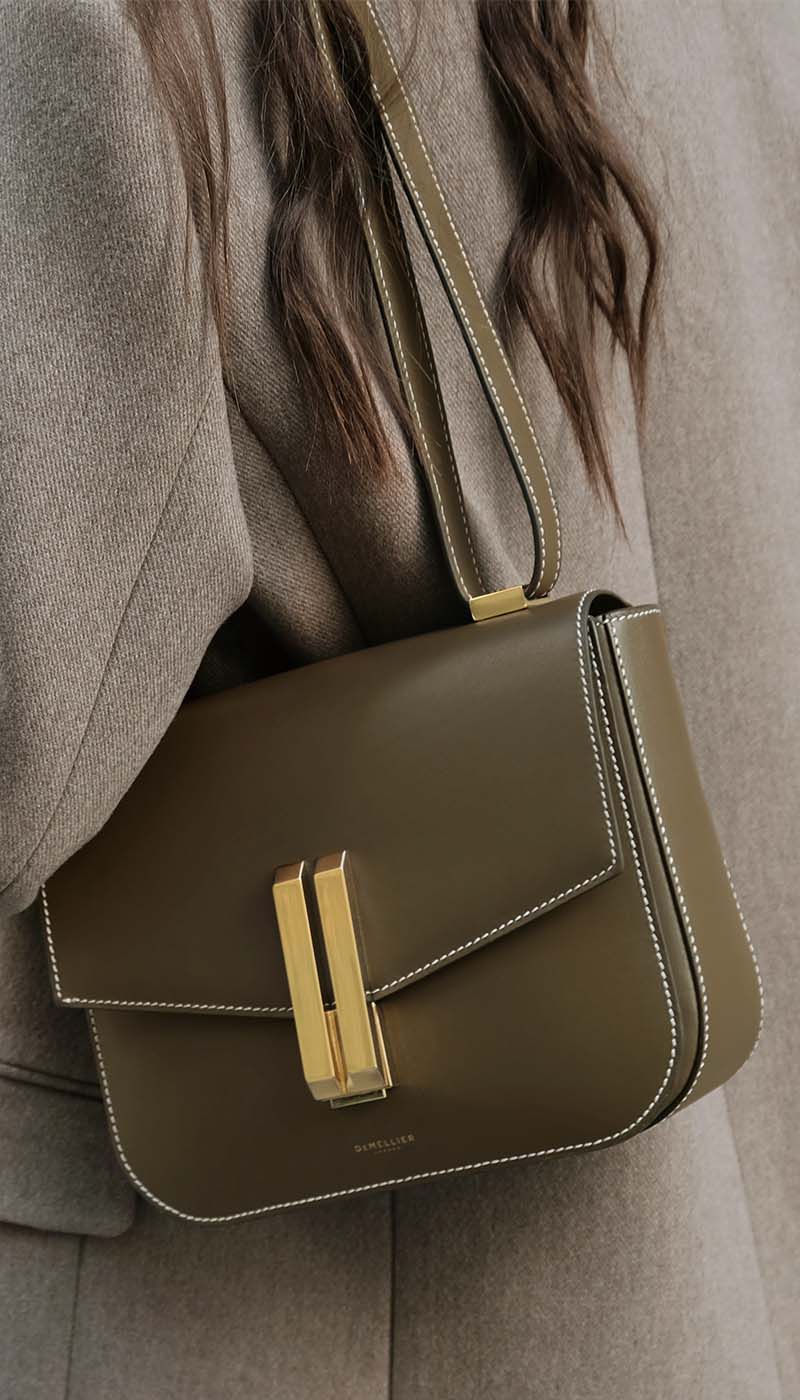 To celebrate the launch of our Icons Collection we spoke to the talented women behind each reimagined Icon. Felicia shared with us her passion for handbags and her thoughts on the designing process of the Vancouver bag for the Icons Collection. 

Felicia Akerstrom is a Korean-Swedish blogger and content creator. Having lived in New York, she is now based in Stockholm. Felicia's effortlessly chic style has been captured in her reinterpretation of the Vancouver. This limited edition bag is crafted in Italian smooth leather in an olive colour with contrast ecru stitching, resulting in a modern twist on a classic design. A perfect everyday bag for all of life's essentials.
" What I love about the Vancouver bag is the classic look and feel. "