ICONS 23: The Vancouver x Kelsey Merritt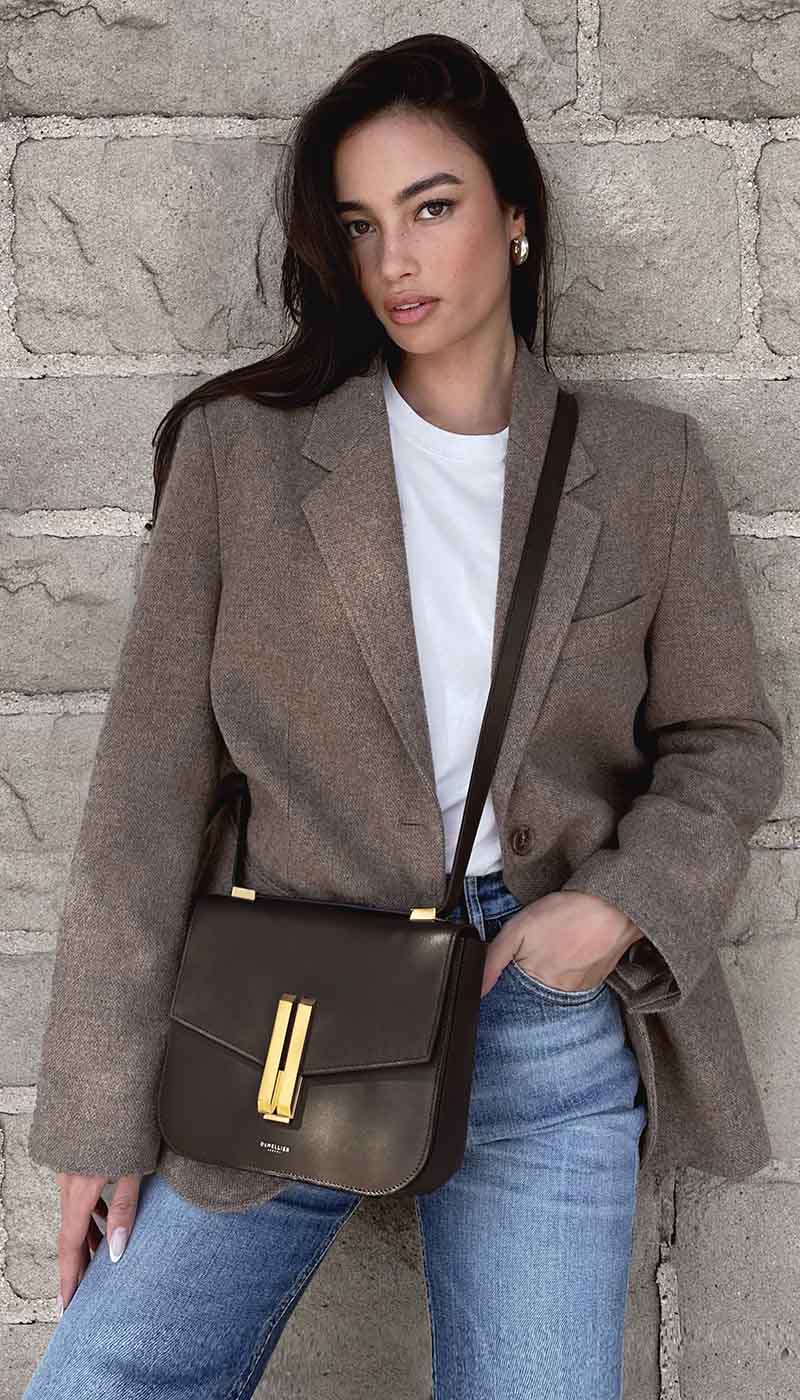 To mark the launch of our ICONS 23 Collection, we dive into the creative minds of the talented women behind each of the five reimagined ICONS for this year. We caught up with Kelsey to find out more about her inspirations and why she redesigned the Vancouver.

Kelsey was born in the Philippines to an American father and Filipino mother. While living in Manila, she was scouted to be a model. Now in Los Angeles, Kelsey is a leading model and is focused on highlighting her unique culture and sustainability values to a wider audience. She was drawn from the beginning to The Vancouver's iconic design, and has updated it with a rich coffee Italian smooth leather, perfectly complemented with the gold hardware. An everyday style that is both elegant and practical, The Vancouver x Kelsey Merritt will become a go-to bag.


"I immediately fell in love with The Vancouver that I redesigned! It was exactly how I pictured it."