ICONS: The Verona x Jen Ceballos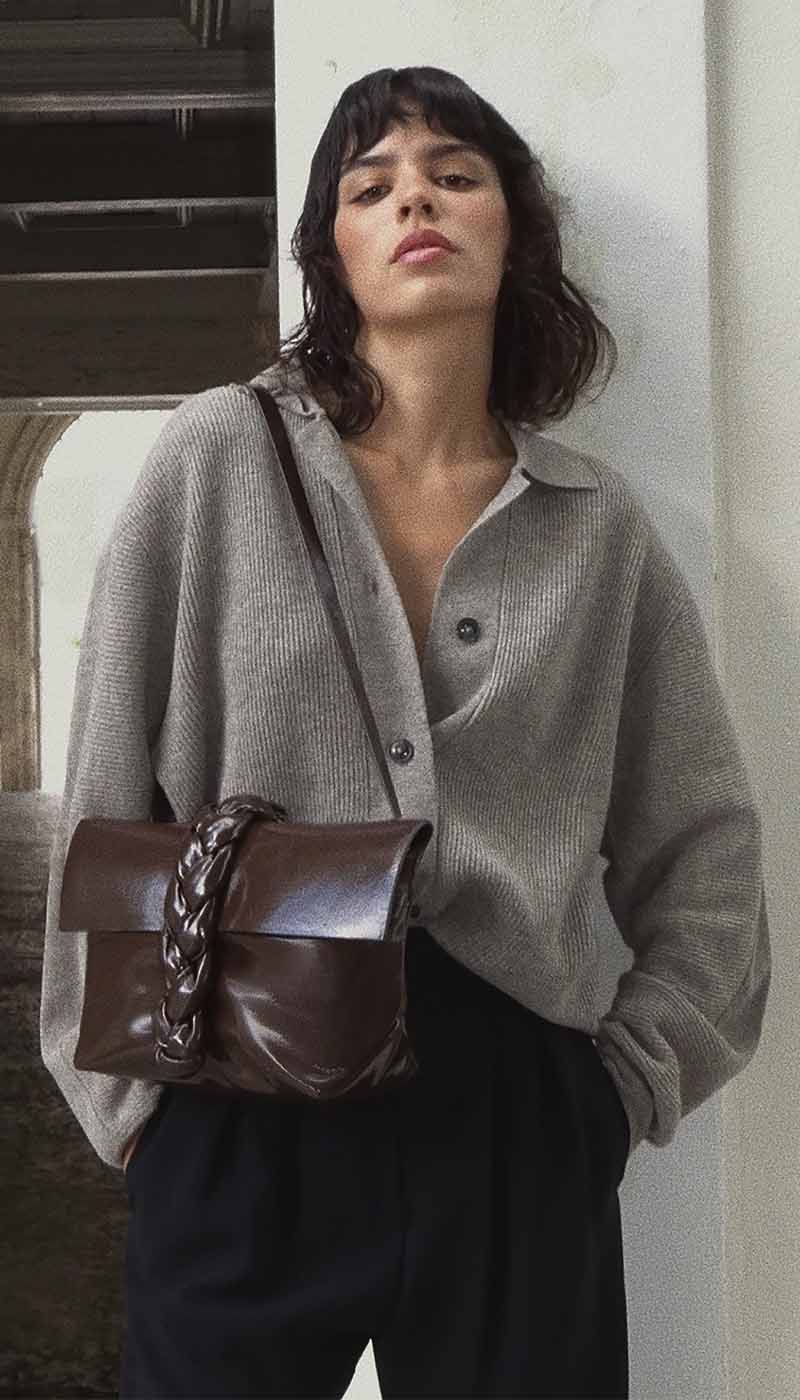 To celebrate the launch of our Icons Collection we spoke to the talented women behind each reimagined Icon. Jen shared with us her interest in fashion and her thoughts on the exclusive Verona bag for the Icons Collection.

Jen Ceballos is an American-Colombian model living in Miami. Known for her iconic images and edgy style, Jen was drawn to reinterpret the Verona with its eye-catching plait detail. The limited edition Verona is crafted with Italian crinkled patent leather in deep mocha, resulting in a modern yet vintage look. The reimaged Verona adds a point of difference to any outfit and will transcend across the seasons.
"I chose the glossy leather for my reimagined Verona to create a chic and cool bag that can be worn for every occasion."