NEW YORK EDITION
To celebrate the New York Collection, we travelled to the city that inspired it. Mireia hosted friends of the brand for an intimate rooftop dinner in Manhattan amongst the dramatic backdrop of skyscrapers and the Hudson River.

Since its launch last year, the New York family has become one of DeMellier's signature styles. And a style that not only embodies the essence of New York: modern, vibrant and empowering but also what DeMellier is about. A timeless modern design of the highest quality, ethically and sustainably made and socially conscious.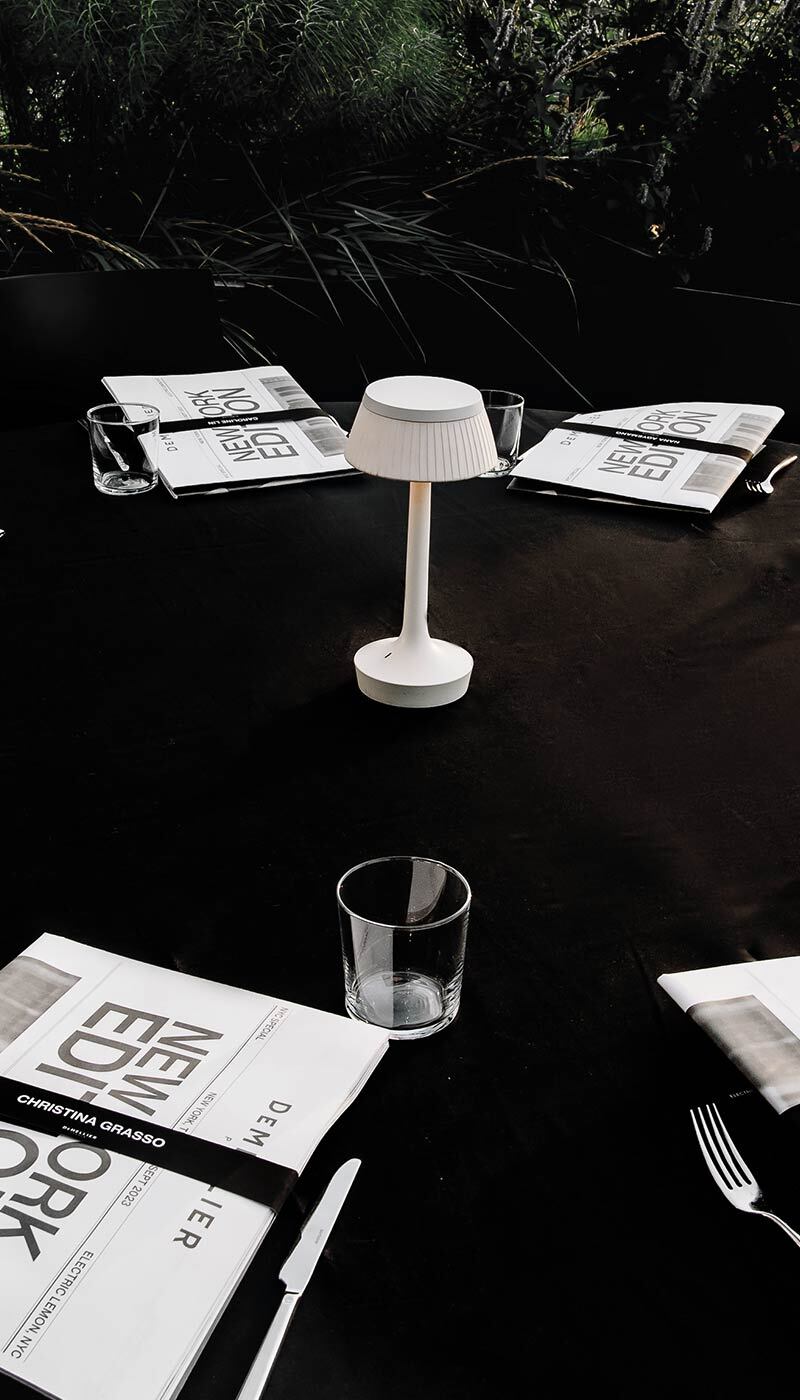 The celebration was hosted at the Electric Lemon in Manhattan and guests included: Claire Rose, Danielle Bernstein, Kate Hutchins, Christie Tyler, Kerry Pieri, Christina Grasso, Natalie Suarez, Dylana Suarez, Coco Bassey, Caroline Lin, Mimi Aouragh, Alison Toby, Jelena Weir, Katerina Dune, Nana Agyemang, Anny Fan, Beverly Nguyen, Madeline Fass (Senior Market Editor, Vogue), Gro Curtis (Editorial Director, V Magazine/V Man), Alison Syrett Cleary (Deputy Fashion Editor, The Zoe Report), Tchesmeni Leonard (Senior Fashion Editor, Allure, Glamour, Teen Vogue), Eliza Huber (Fashion Editor, Who What Wear).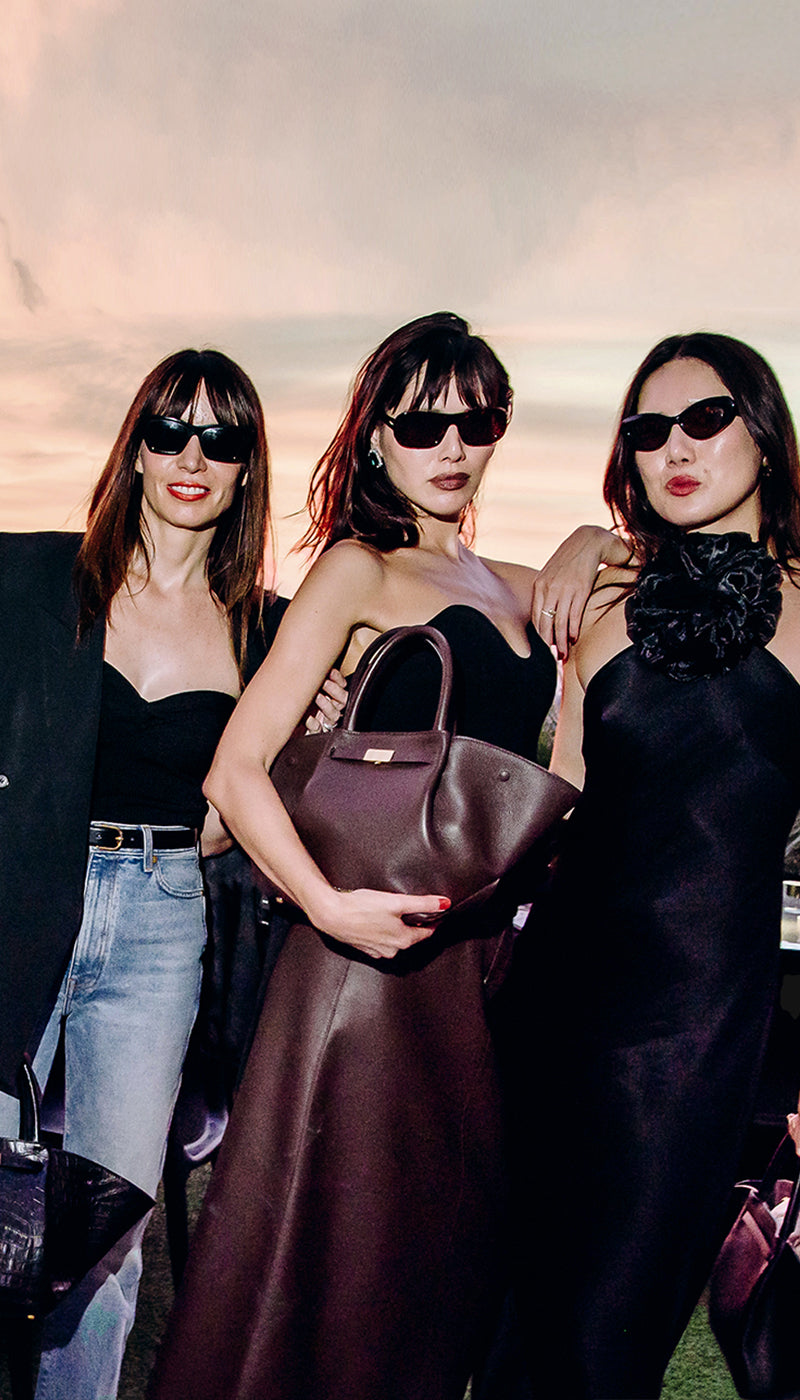 "It was truly wonderful to celebrate our New York collection with such great creative minds in the city that inspired it all. Thank you for joining DeMellier on our journey of creating with integrity, empowering women and giving back."